Looking for Enterprise Class Support Without the Enterprise Class Prices:
Ask a Maven How to Save Up To 70% on Ongoing Maintenance Costs

Quick Response
Maven support customers currently have a sub 5 minute response time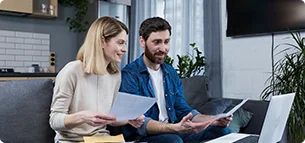 Tailored Support
Customized support options available from 3 months to multi-year as well as 24×7, Next Business Day, and everything in between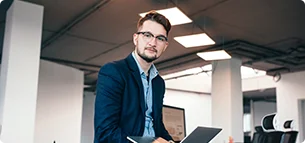 Worldwide Support
Global Field Support Available in over 100 countries utilizing over 14,000
field engineers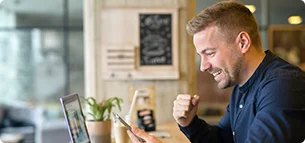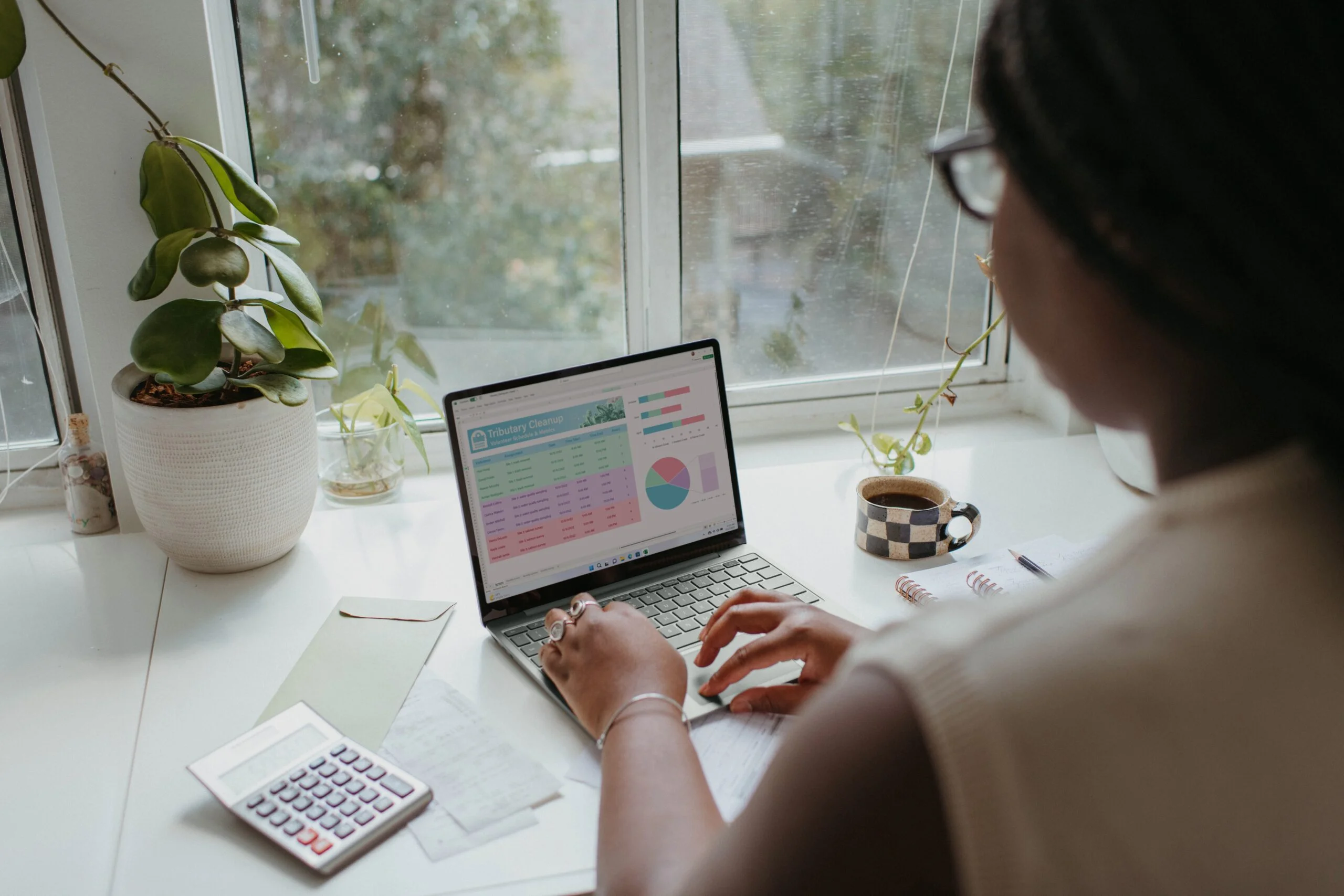 Let Maven be Your Guide to Budget Relief
With 30 years of IT support and sales experience, the team at Maven is uniquely qualified to help your corporation save money. Through our internal services and partnerships, the team at Maven can assist end to end whether it be a singular hard drive replacement or an entire SAN buildout, the experienced team at Maven is ready. Ask a Maven…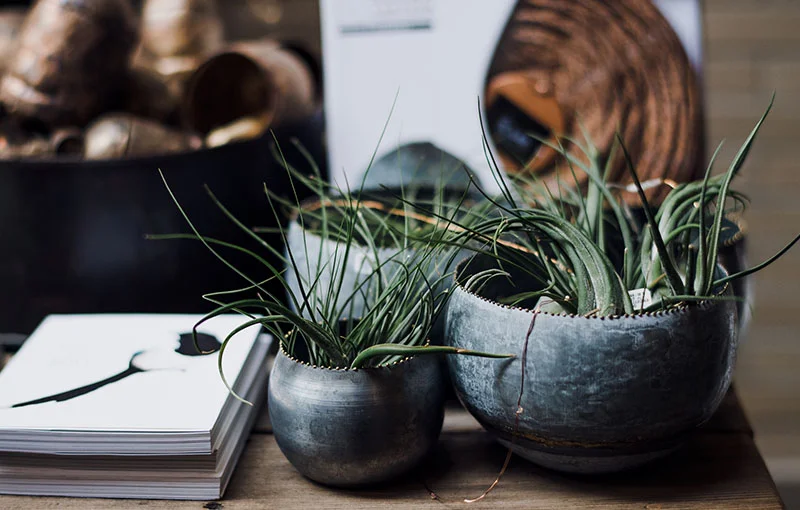 Refurbished Hardware
Supply chain problems on hardware? Need Swing gear for a short term project? Ask a Maven for fast hardware delivery at up to 80% less the cost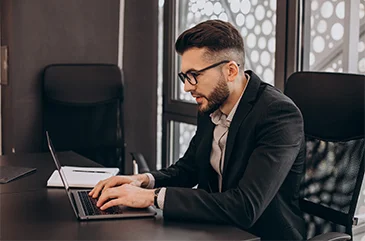 ITAD Services
Looking to gain value for your aging IT infrastructure? Ask a Maven.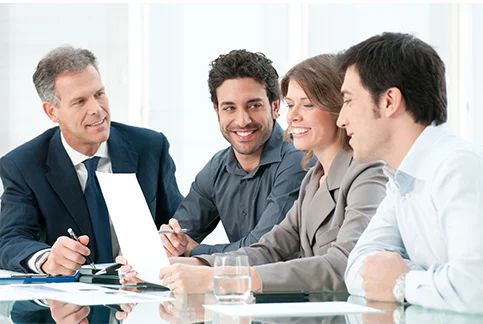 New Hardware
With over 30 OEM partnerships, ask a Maven how to leverage our partnerships to save your corporation money.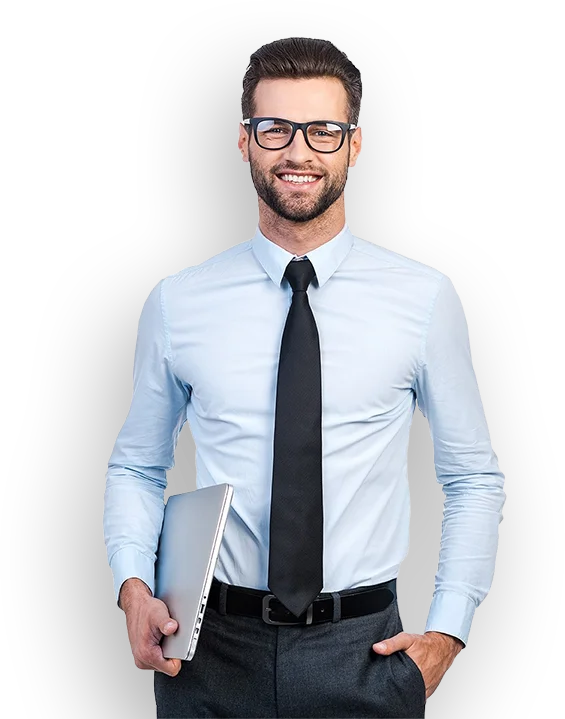 Save up to 70% on Ongoing IT Support

1 million+ Assets supported.

Over the course of a decade, I've been working with the team at Maven IT Solutions through multiple tech refreshes, support renewals, and all out fires. The team has always shot me straight, is always available, and I would trust no one else with my vendor negotiations. Their expertise has saved me countless dollars over the years, I cannot recommend them enough
Chad C.
Chief Information Officer Boston, MA

When we were slapped with a surprise bill from our OEM for over six figures in maintenance and support, the Maven IT team came in and evaluated our environment. They were able to discover the OEM was overcharging us and were able to save us over 75% on the initial support bill. We've since leveraged the team Maven IT implicitly for all maintenance/support decisions and well as any upgrade paths. Their knowledge of the industry and assisting with budgets is second to none
Dan R.
Senior Systems Engineer Pittsburgh, PA

For years, we always assumed the only path was to do what the OEM said to do. We upgraded blindly. That is until we began working with the team at Maven IT. We were able to take a look inward within our environment and evaluate the long term viability of already purchased hardware. Maven IT extended the life of our backup/storage environment by years and saved us hundreds of thousands of dollars and didn't force unnecessary upgrades down our throats. Their ability to leverage 3rd Party Support while negotiating with OEM's for upgrades keeps prices in check. We will always look to the team at Maven for advice and will do so for a long time."
Nick R.
Senior Systems Admin, Boston, MA