Refurbished Hardware
Discover How to Save Money by Purchasing Expertly Refurbished Hardware
How to Save Money by Purchasing Expertly Refurbished and Certified Hardware

Rigorous testing and Data Wipe processes - All Hardware is fully supported and fully guaranteed by Maven's Technicians

Hardware-On Demand Shipping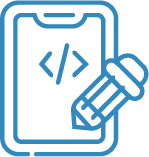 Swing/Short term or long term rentals available

Circumvent Chip Shortage Delays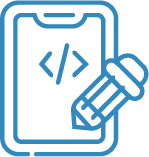 EOSL Parts and Hard Drives Available
Are you experiencing project delays due to extended OEM lead times? As the demand for microchips continues to exceed the supply, we've seen an increase in requesting specific, or customized solutions to help bridge the gap between old hardware still on site, and new hardware that's been delayed.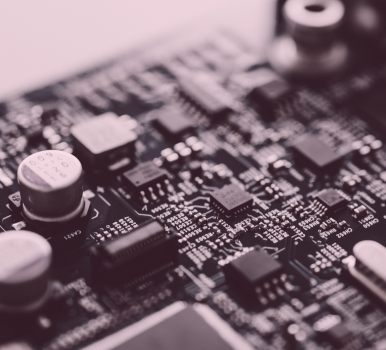 With lead times expected to be upwards of 52 weeks, here are a few ways MAVEN IT Solutions can assist:
Hardware shipping on-demand
Short-term hardware rental
From one day to one year, our rental terms and custom contracts allow you to
retain capital and limit upfront costs
8/5/NBD monthly, multi-vendor maintenance contracts; 24/7/4HR options available
IT Asset Disposition (ITAD)

MAVEN IT Solutions provides hardware, customized maintenance support, and IT Asset Disposition (ITAD) solutions.